Modernize your business with a POS system
Mobilvendor POS is perfect for companies that have a physical point of sale or several mobile points of sale, such as islands, exhibition fairs, liquidation events or stores, among others.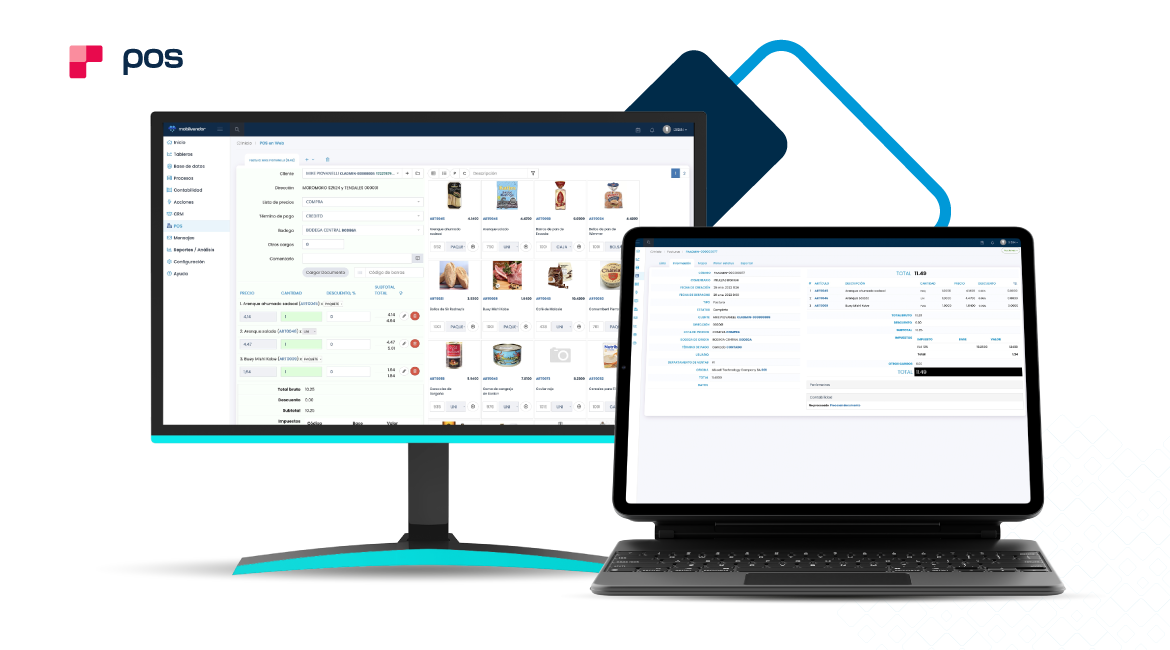 A WHOLE POS SYSTEM IN THE PALM OF YOUR HAND
You can search or filter products by categories, families, brands and combos.
Invoice all your customers electronically.
Connect to all your warehouses and warehouses.
Bar code reading function.
Georeference the addresses of your customers.
Record payments by cash, check, wire transfer, deposit, credit notes and withholding.
Connect to online payment systems and more.
Issue coupons and discount vouchers with unique codes.
Product catalogue with product features and photographs.
You can also integrate Mobilvendor POS with any ERP system.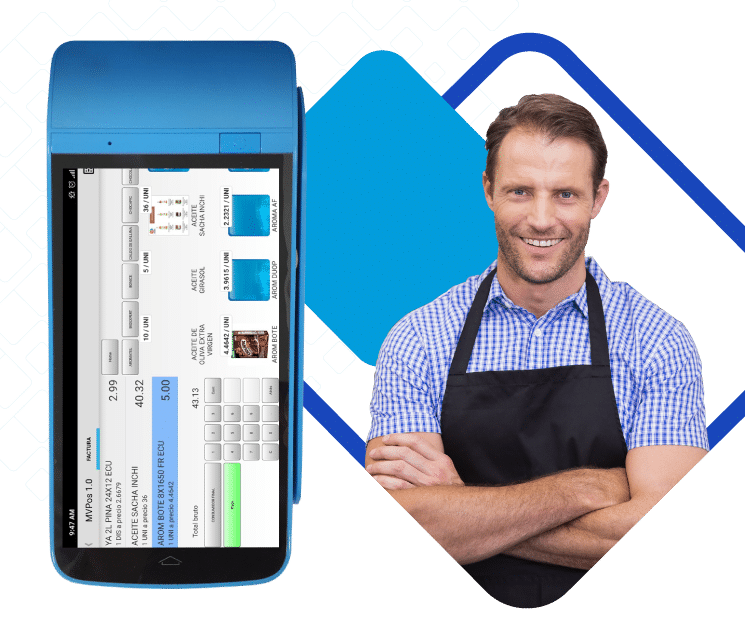 With Mobilvendor you can do a lot of things, but you don't have to master everything to get started.
Get in touch and request a free demo of our platform.