Total control of deliveries and routes
Optimizes and manages logistics routes and zones on digital maps. In addition, it generates picking for warehouse control and provides tracking and settlement of dispatch guides.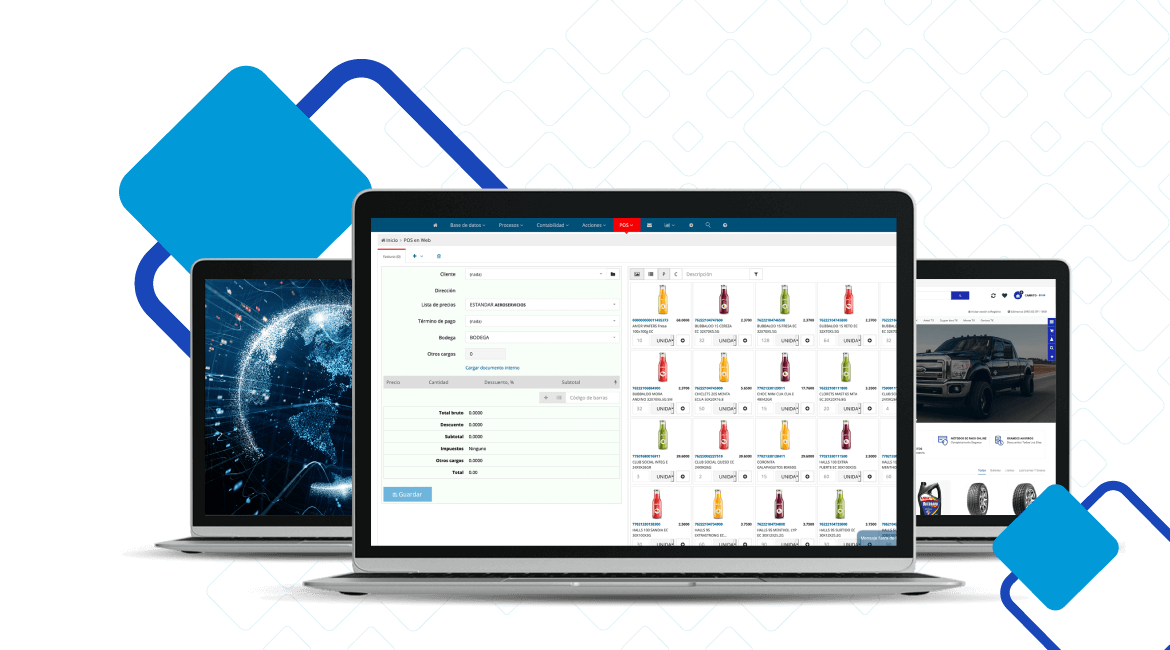 Simplify all daily activities
Organize and plan all mobility activities such as customer addresses and routes of your delivery drivers on digital maps.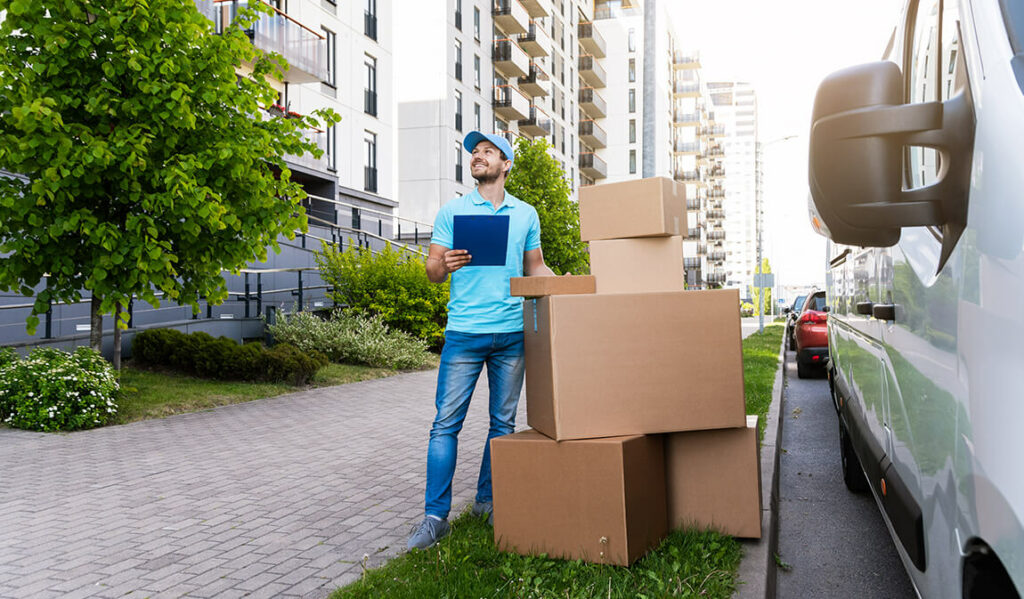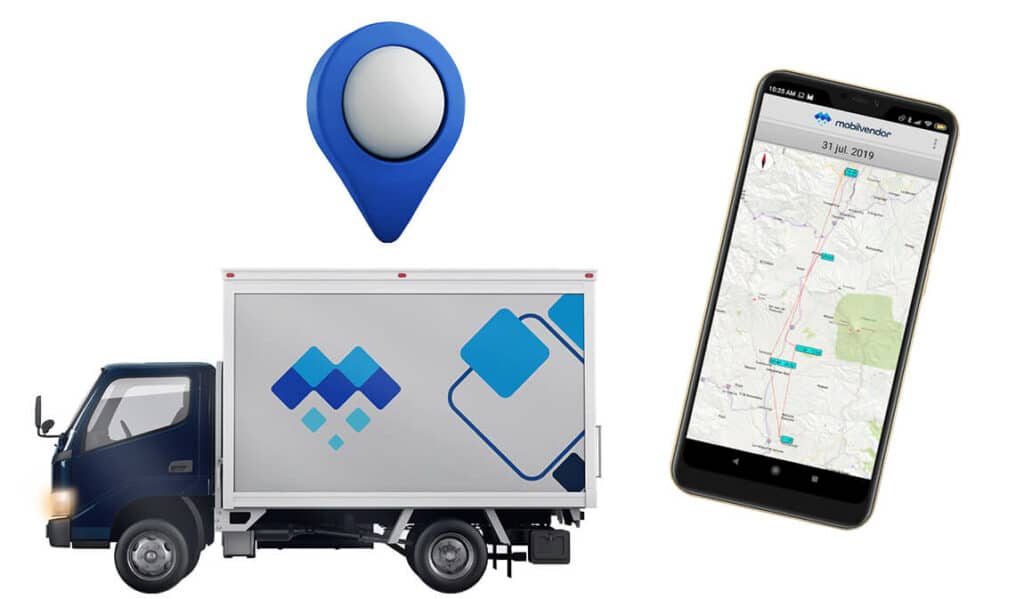 Delivery route optimization
Assign, reassign and optimize delivery routes on digital maps. Control the activity of your sales team, with real-time history and geolocation.
Manage everything from the distribution point
Total online administration and control over the logistics operation from the distribution point. Control pending, started, finished and shipped deliveries.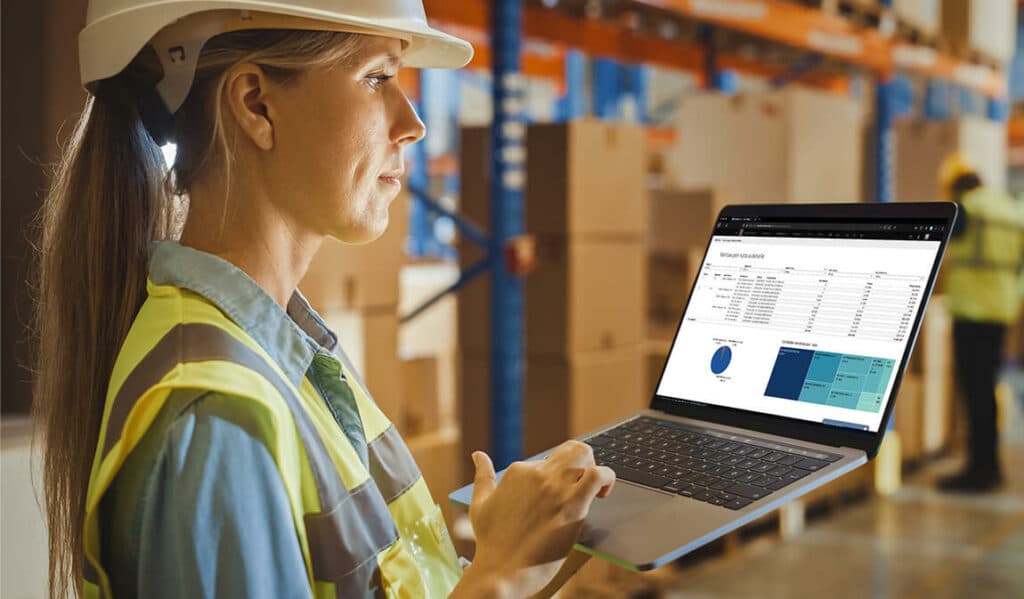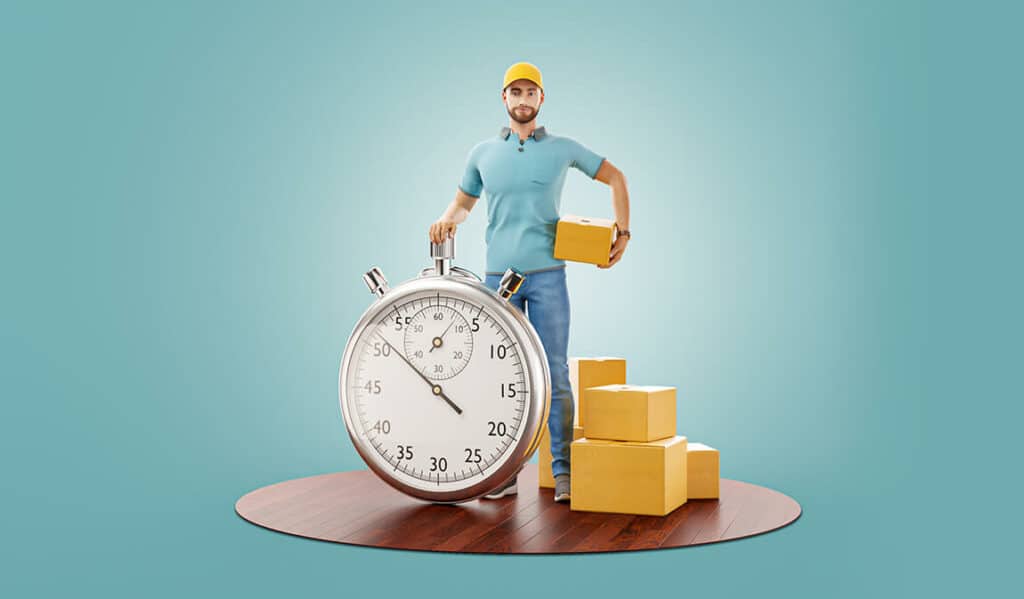 Visualize service level KPI's showing on-time versus delayed deliveries. Actual and on-time deliveries can be viewed by month and by delivery driver to see a complete global picture. Compare return rates by month and by cause in OTIFF reports.
Detailed information on deliveries to be made
CONTROL

Manages zones and routes for delivery waybills generation. Generates picking for warehouse control and subsequent dispatch.

SHIPPING GUIDELINES

Provides tracking and settlement of shipping guides in case there is a collection process or product return.
With Mobilvendor you can do a lot of things, but you don't have to master everything to get started.
Get in touch and request a free demo of our platform.