Launch your online store now!
Today's businesses need to strengthen their digital channels and reinvent themselves by having a presence in digital channels: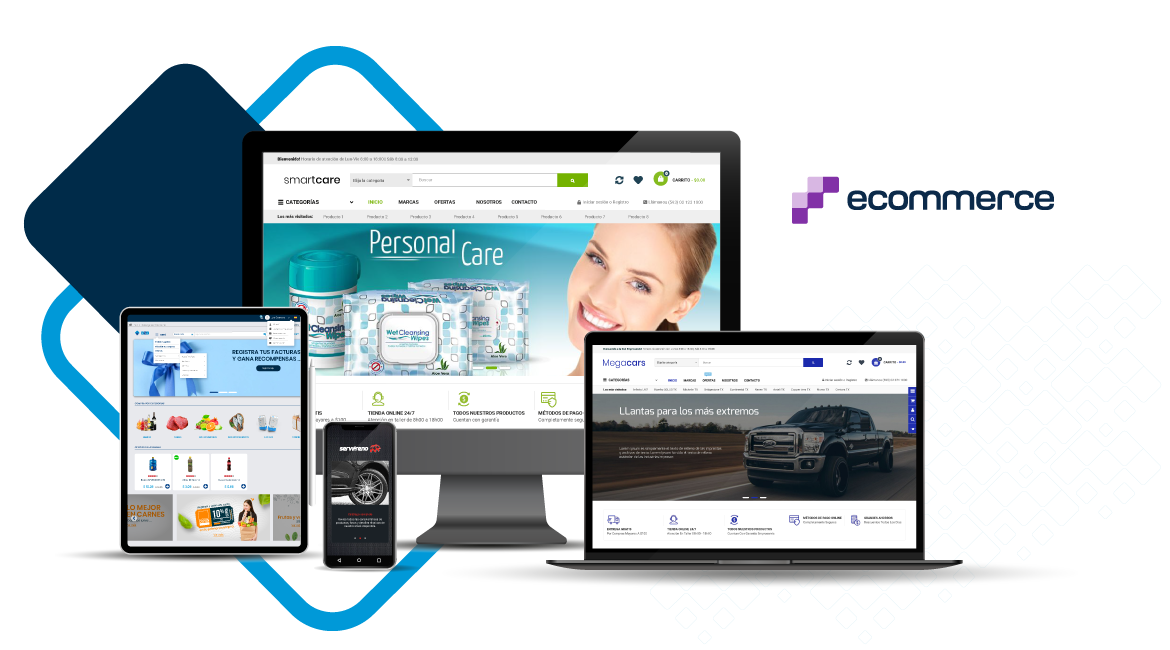 We create your online store from self-administered templates that will complement your corporate image to boost your business in this digital age. Our ecommerce has many features that differentiate it from the rest:
Space for institutional information.
Upload your products.
Process your orders.
Payment gateway.
Security Certificates.
Integration with Mobilvendor
And many more benefits…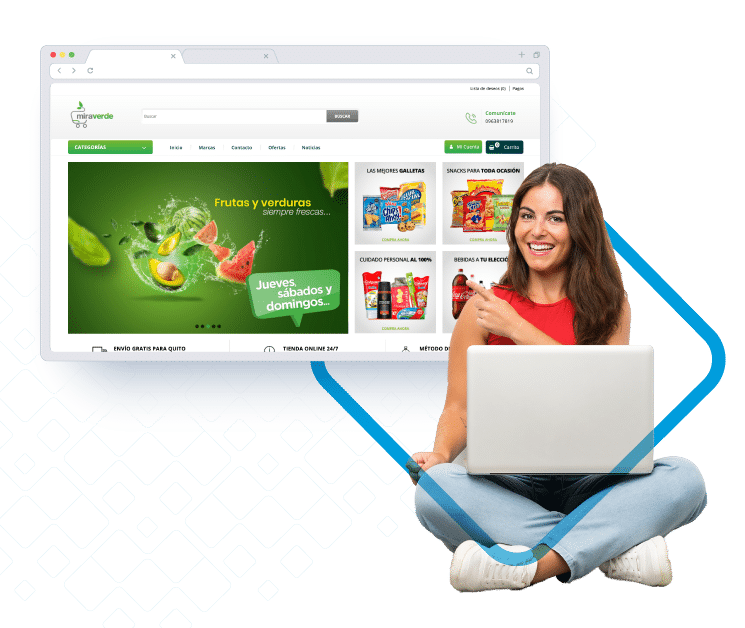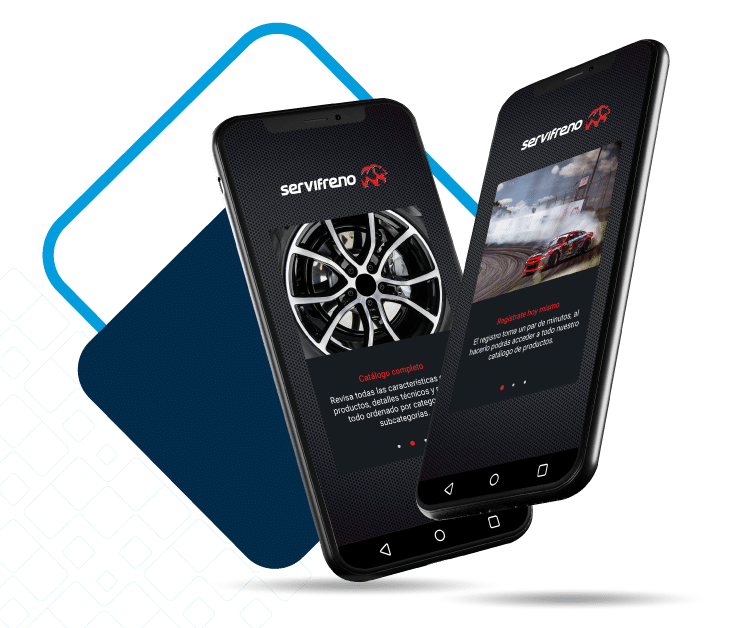 If you need your business to connect with your customers in a more personal way, we can help you with the development of mobile applications that fit your business in form and substance.
MKT team expert in web design and digital mkt.
Ongoing project consultancy.
24/7 monitoring and support.
And that's not all! We have more!
We have much more to offer you...
With Mobilvendor you can do a lot of things, but you don't have to master everything to get started.
Get in touch and request a free demo of our platform.