Efficient management of accounting and tax areas.
Our accounting module has everything you need in your accounting and adapts to your company making it easier for your operation to work under the same system.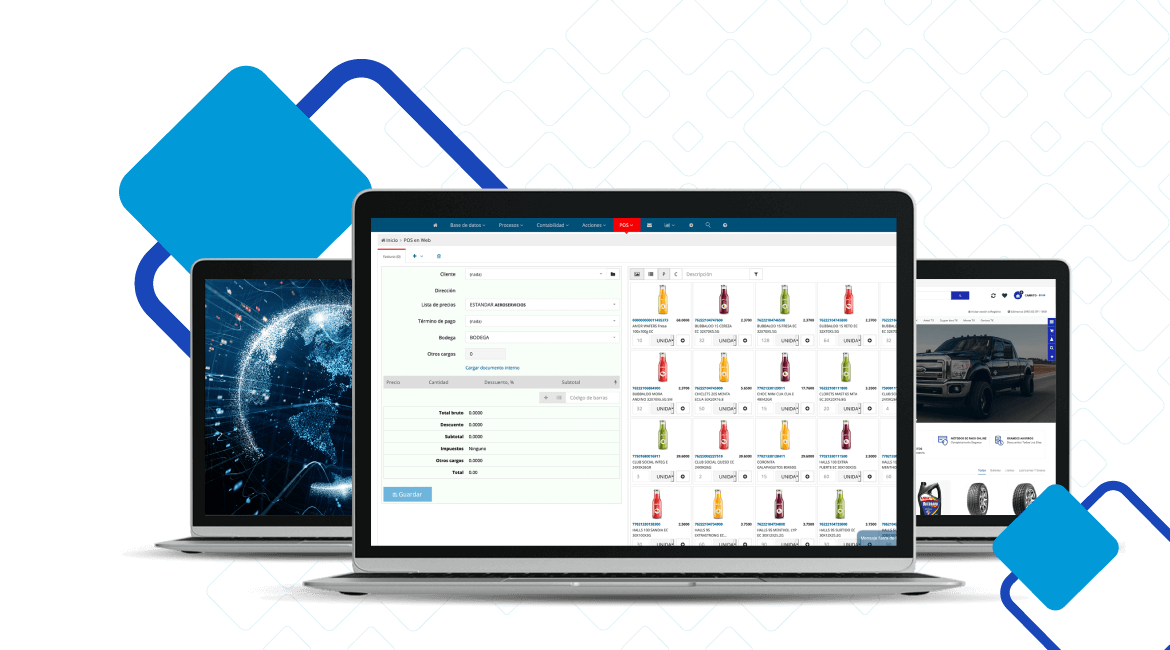 Management of total and partial collections
With detailed information in the electronic invoice that is sent directly to the customer via email or WhatsApp/Telegram. Your customers will have access to a portal to download their electronic invoices.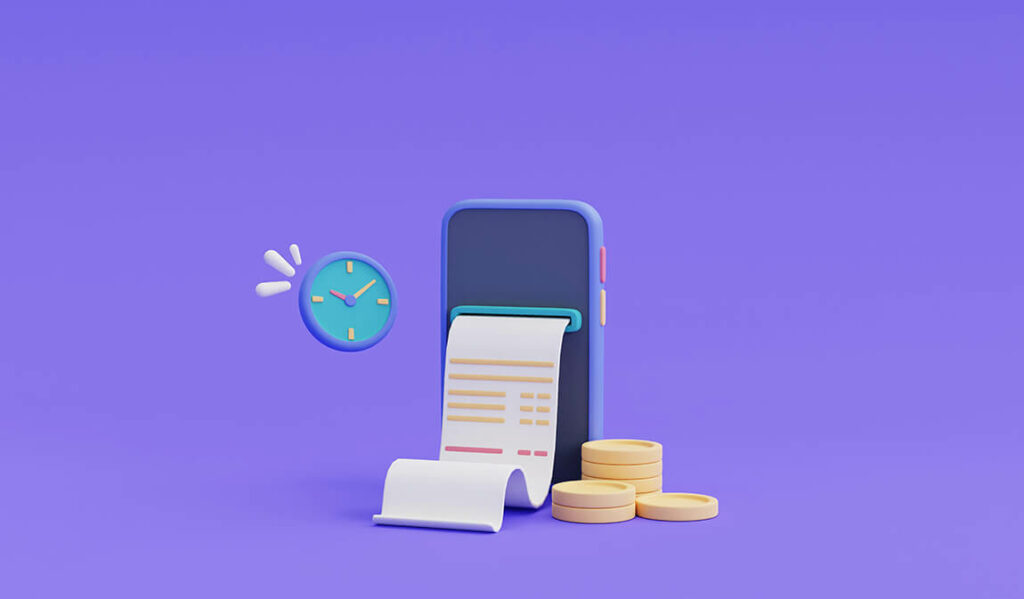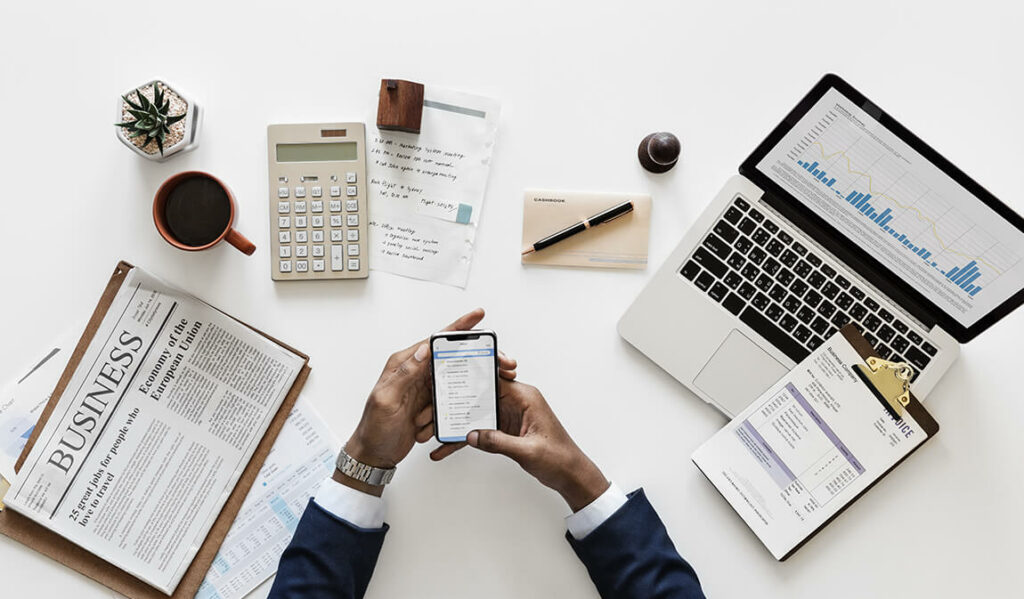 Organize your operation according to your business
Configuration of charts of accounts, cost center and accounting procedures according to your business line of business.
Online reports on financial statements and fixed assets supervision to control the useful life and depreciation of the asset.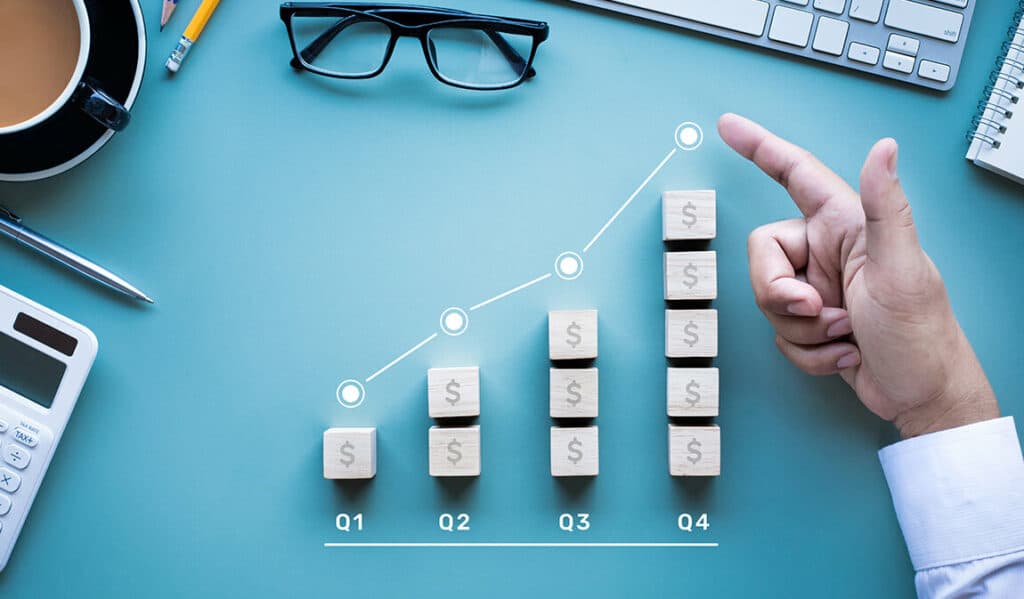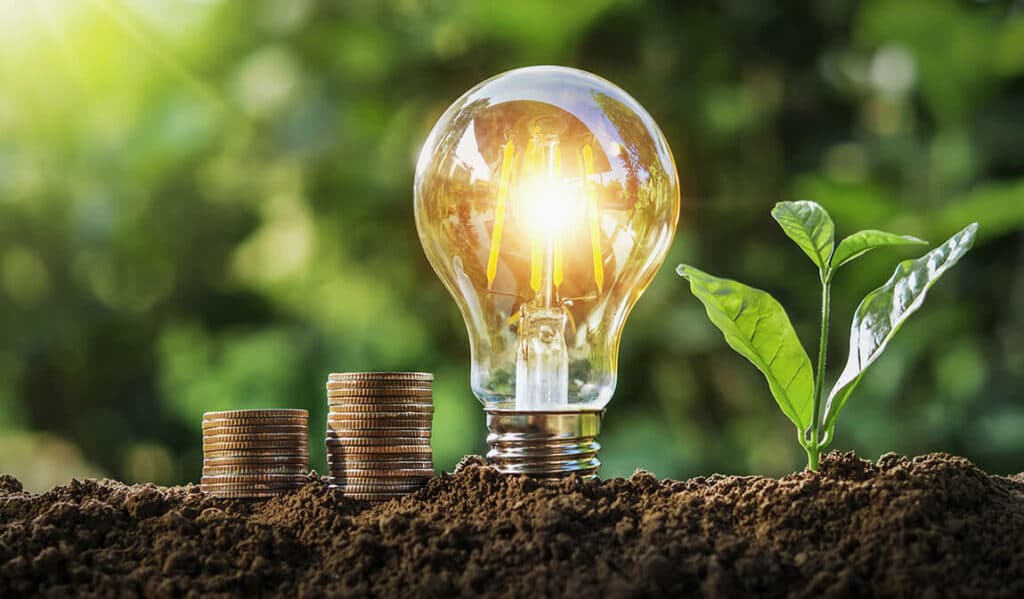 INVENTORY, PORTFOLIO AND MORE
Control your business in a simple way
Consultation of Kardex of items and inventory control, real time portfolio and control of business assets.
And that's not all We have more!
With this module you will be able to manage:
With Mobilvendor you can do a lot of things, but you don't have to master everything to get started.
Get in touch and request a free demo of our platform.