Strategies to reinforce control at each point of sale
With the merchandising module of our platform you will be able to collect data in the field and create a strategic plan based on productivity and market intelligence to motivate the purchase of products.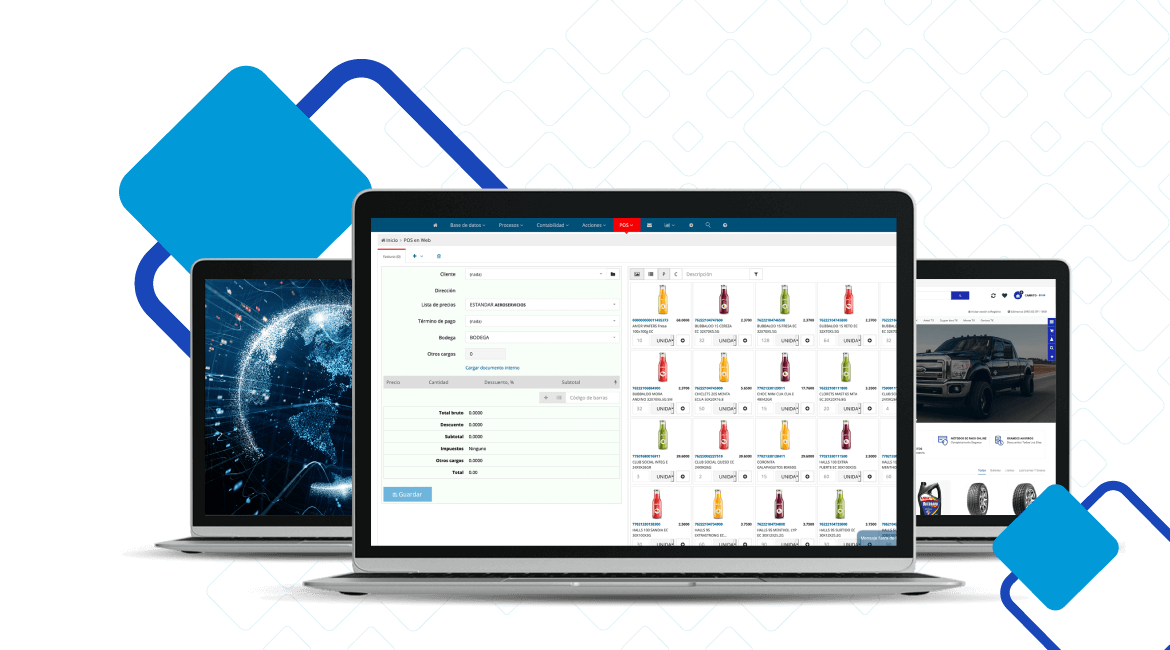 Strategies with real-time data
Track all your implemented strategies in real time. Collect enough data to improve and adjust your strategy for better results.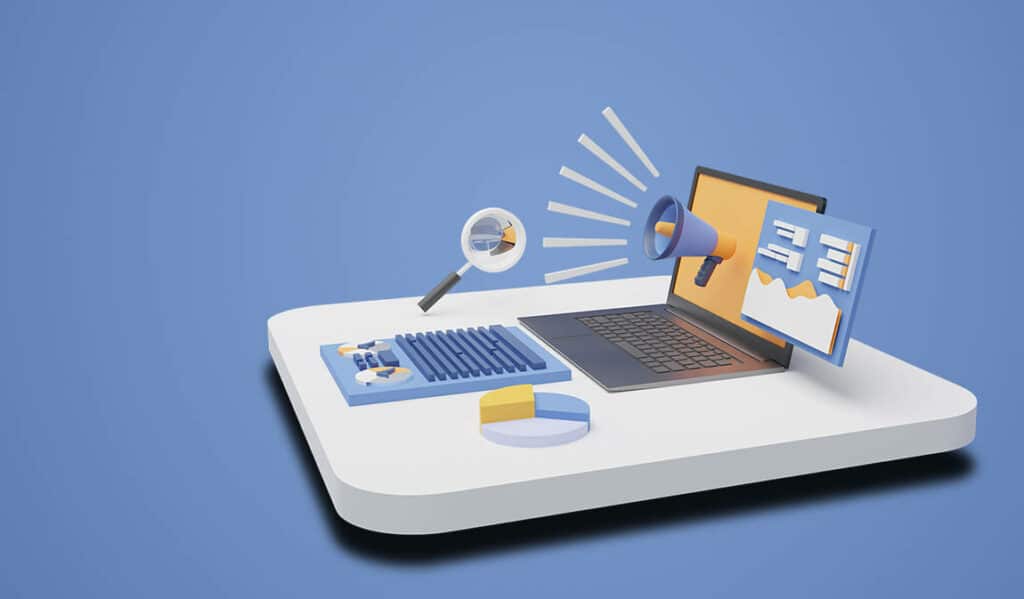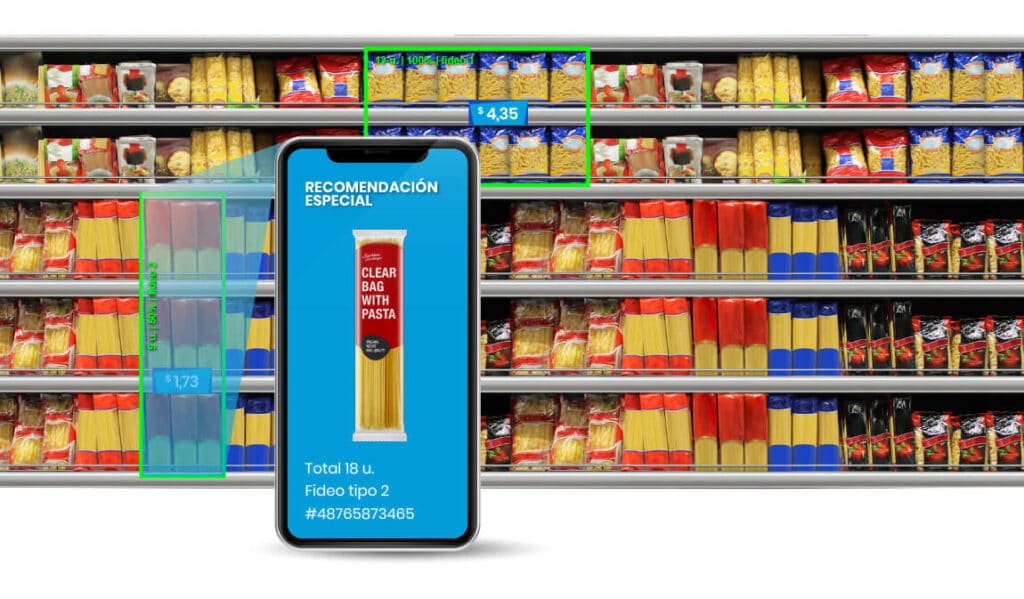 Guarantees correct stock and prices
Manage each SKU through intelligent image recognition. In this way, you will significantly improve operating results and productivity.
Evaluate the performance of each point of sale
Create customized forms or mobile census, implement cross merchandising tactics and collect information to record and control merchandising activities with photographic evidence; all in real time.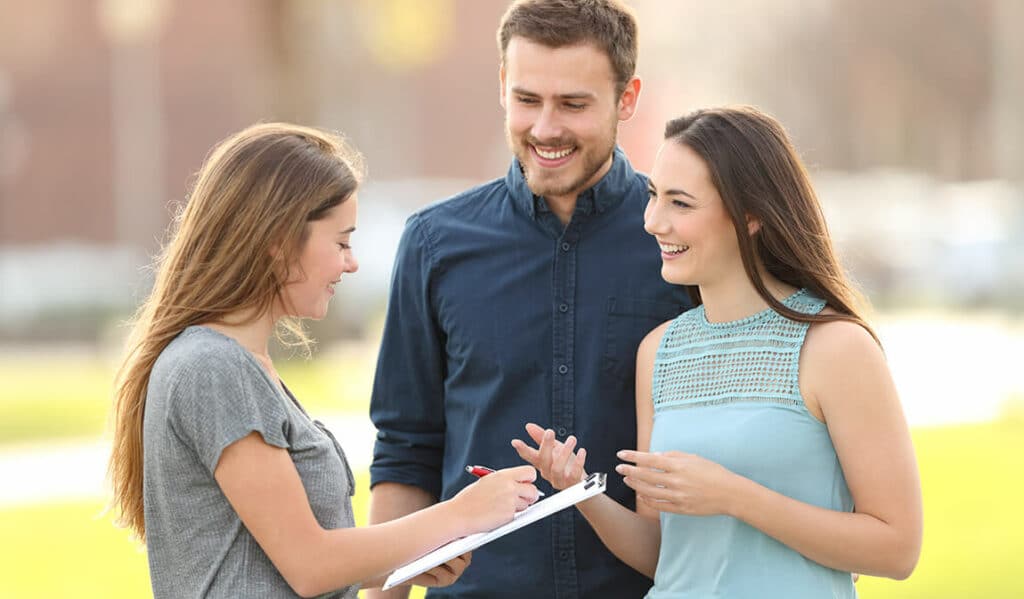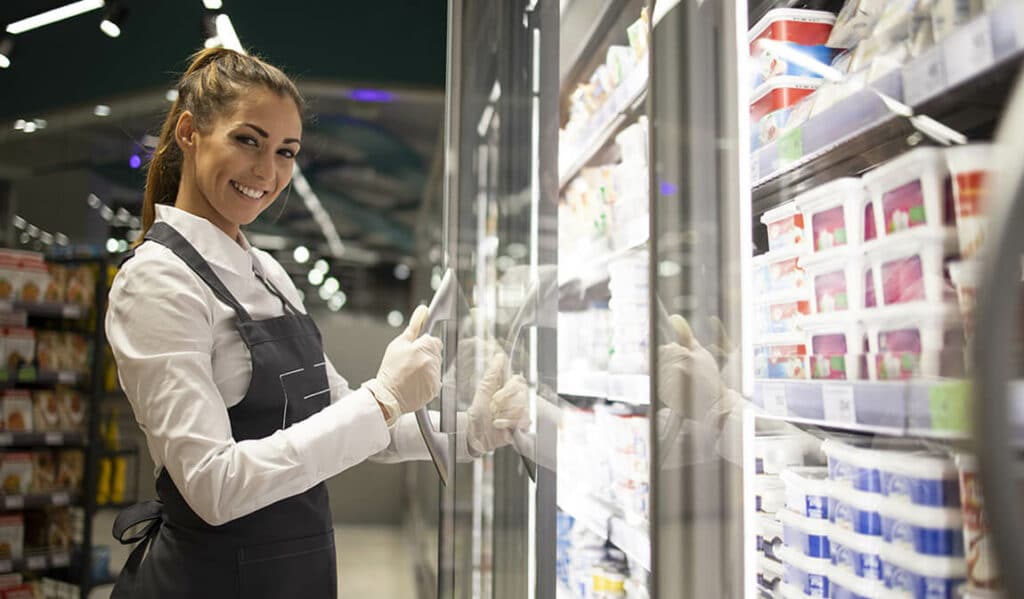 Control your brand at the point of sale
Record requests for the installation of new on-site furniture and review guidance documents on POP installations.
Analyze the market and your competition
Complement market research studies by analyzing centralized data. Monitor competitor actions to make effective decisions. View results by questions, users and other relevant filters with geo-positioning data collection.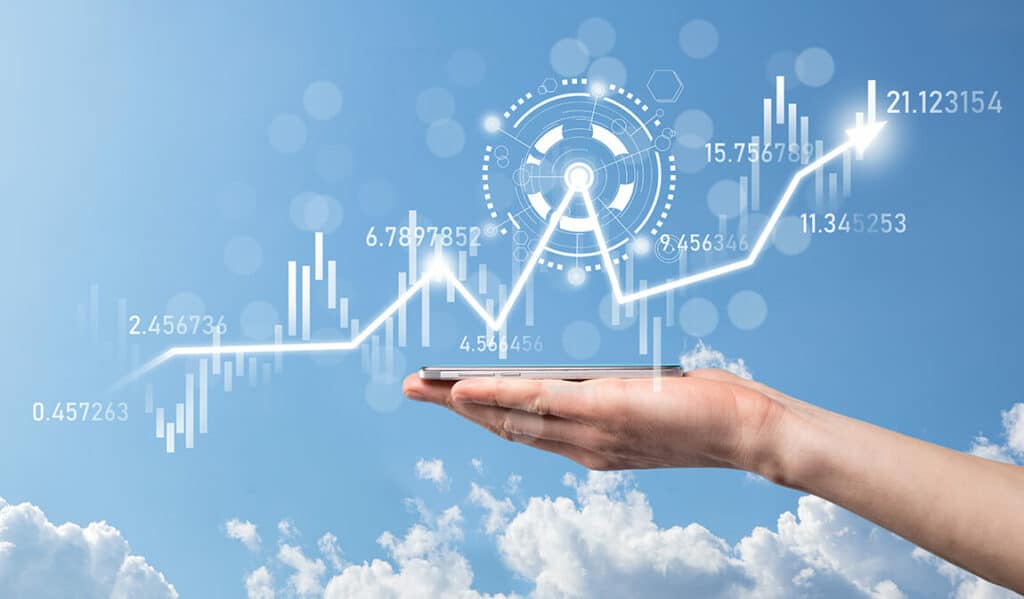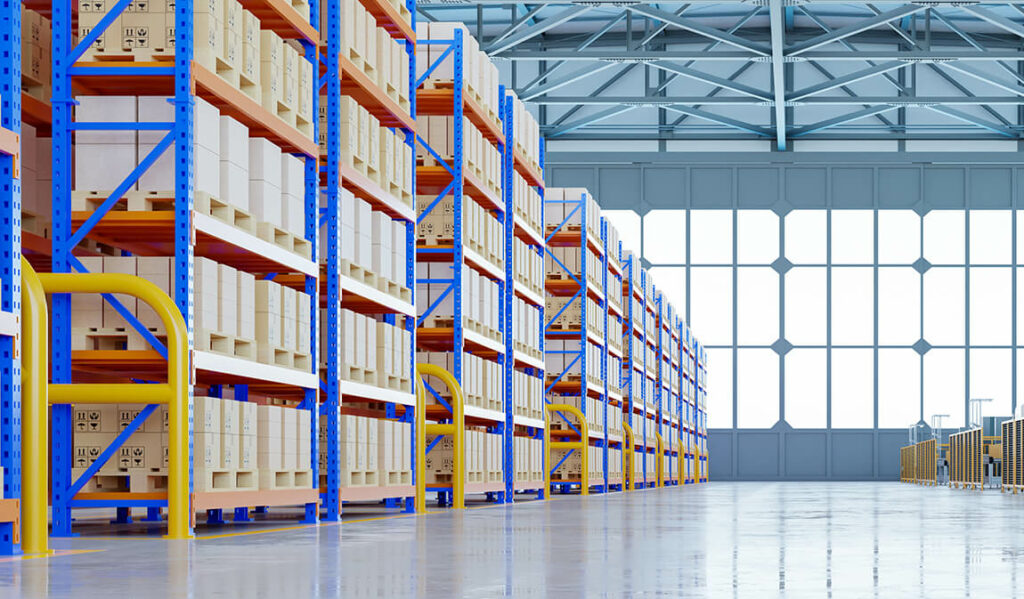 OPTIMIZES TIME AND RESOURCES
Reduce data collection time
Reduce data collection time at the POS from 30 minutes to 8 minutes using AI image recognition technology that allows you to know the presence and absence of products on the hanger.
Never have an out-of-stock hanger again
Solve problems such as stock-outs on the hanger, hanger space occupied by another SKU, unorganized products on the hanger, products without price tags and much more.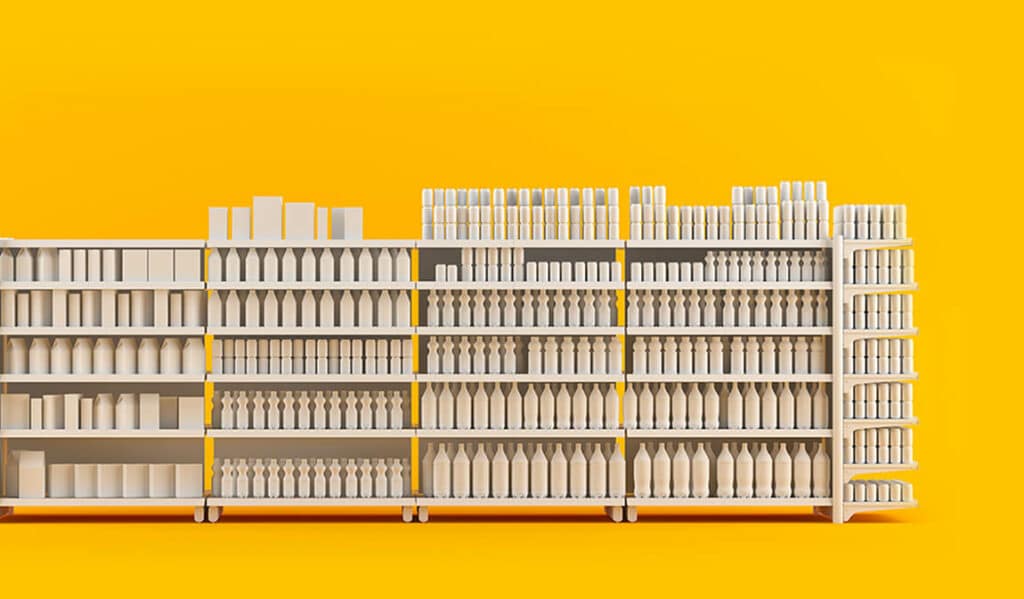 Transform your business with artificial intelligence
DATA MINING
MACHINE LEARNING
AVOID LOSSES

Analyze data through reports to prevent lost sales due to out-of-stock or expired products.

MORE CONTROL

Control product stock at each POS and visualize the current status and condition of the product on the hanger.
With Mobilvendor you can do a lot of things, but you don't have to master everything to get started.
Get in touch and request a free demo of our platform.