The smart business management software for companies
Multi-modular software adaptable to your business model that allows you to automate administrative, commercial, logistic, accounting processes and much more.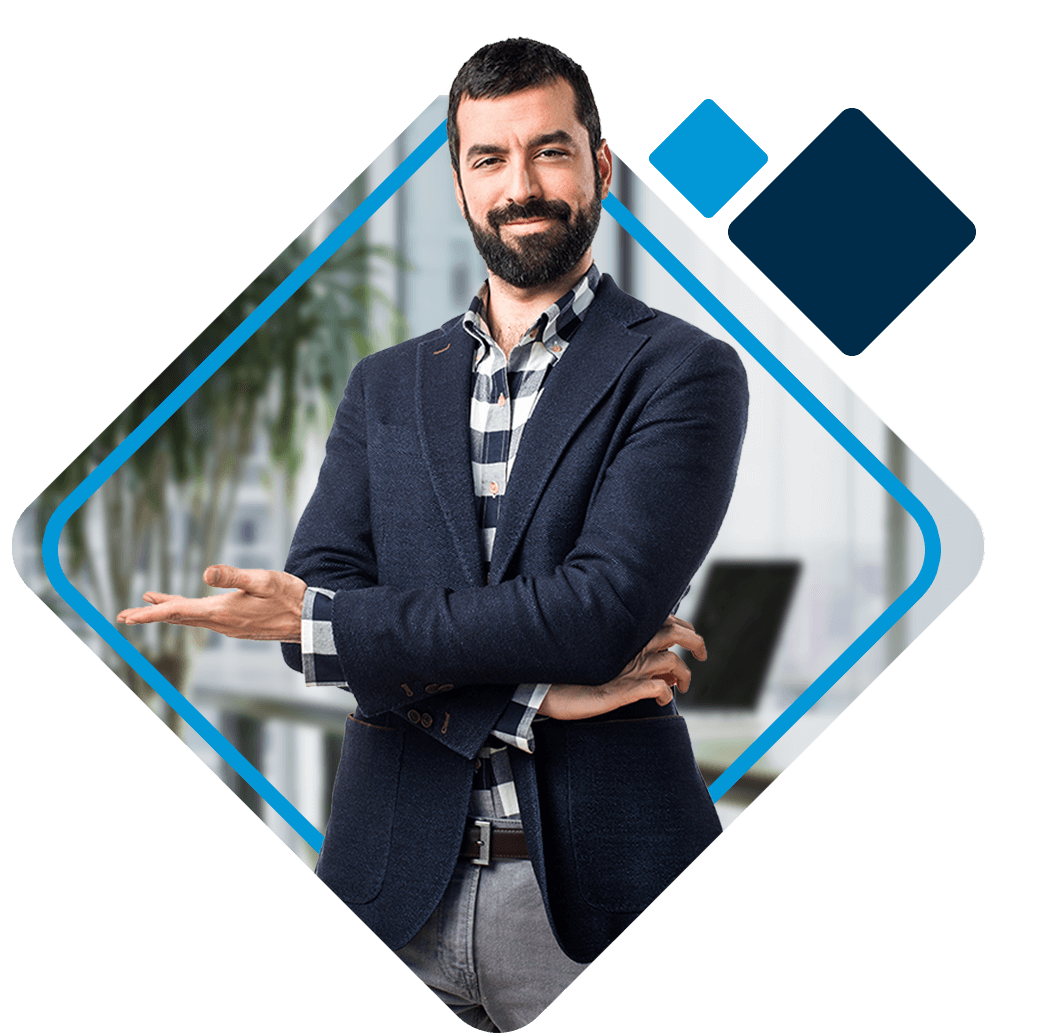 Replace manual processes with intuitive software. Our modules work separately or all together to give you more and better services.
Facilitates commercial management
With our platform you will be able to visualize, register and store information related to products, inventories, invoices, dispatch orders and much more.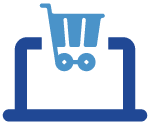 Key information in real time
Manages databases, parameterizes and displays customer information, controls sales activities, issues electronic documents, creates promotions and configures product catalog.
Automate processes and manage efficiently
Pre-sales
Invoicing
Backoffice
Settlement
Accounting
Pre-sales

Pre-sales /Self-sales

Order taking at the point of sale and creation of invoices.
Benefit:
increase your sales by making decisions based on information according to the demand of the point of sale.
Invoicing
Backoffice
Settlement
Accounting
And that's not all! We have more!
One platform, for your entire business
ERP BUSINESS INTELLIGENCE

We are strategic partners of the world's leading Business Intelligence system Tableau Software.

Show your products to the world from self-manageable templates adapted to your corporate image. Boost your business in this digital era.

Ideal for companies that have a physical point of sale or mobile points of sale, such as islands, exhibition fairs, liquidation events, stores, among others.

Control and manage parking spaces through tickets with electronic invoicing.

Electronic invoice for individuals, independent professionals and small businesses.
ALL IN THE CLOUD

All data is stored in the cloud backed by Amazon Web Services.

ALL DIGITAL

Digital data entry, reducing the use of paper and its security.

OFFLINE USE

Operation in the field with or without internet, we reduce data and battery usage.

SUPPORT

Effective 24/7 support with personnel trained in the use of the system.
With Mobilvendor you can do a lot of things, but you don't have to master everything to get started.
Get in touch and request a free demo of our platform.