Your business moves with you
With our mobile application your sales team can maximize their potential by collecting data from their mobile phone without the need to establish an active connection to the system, give your salespeople the ability to make more sales and keep an online record of their activities in the field.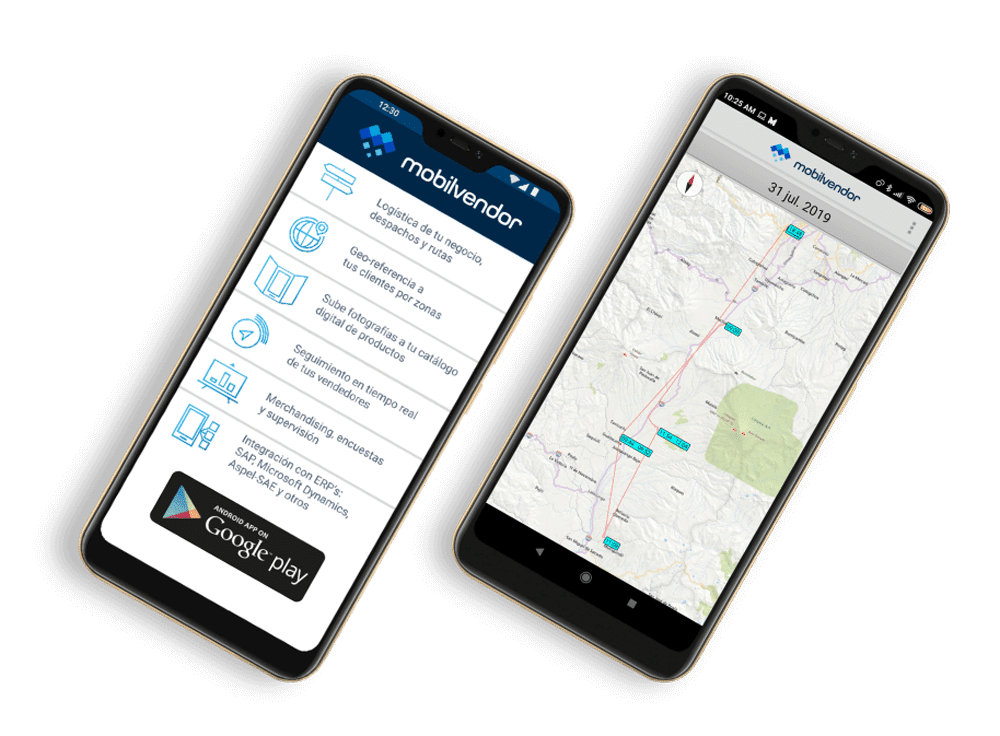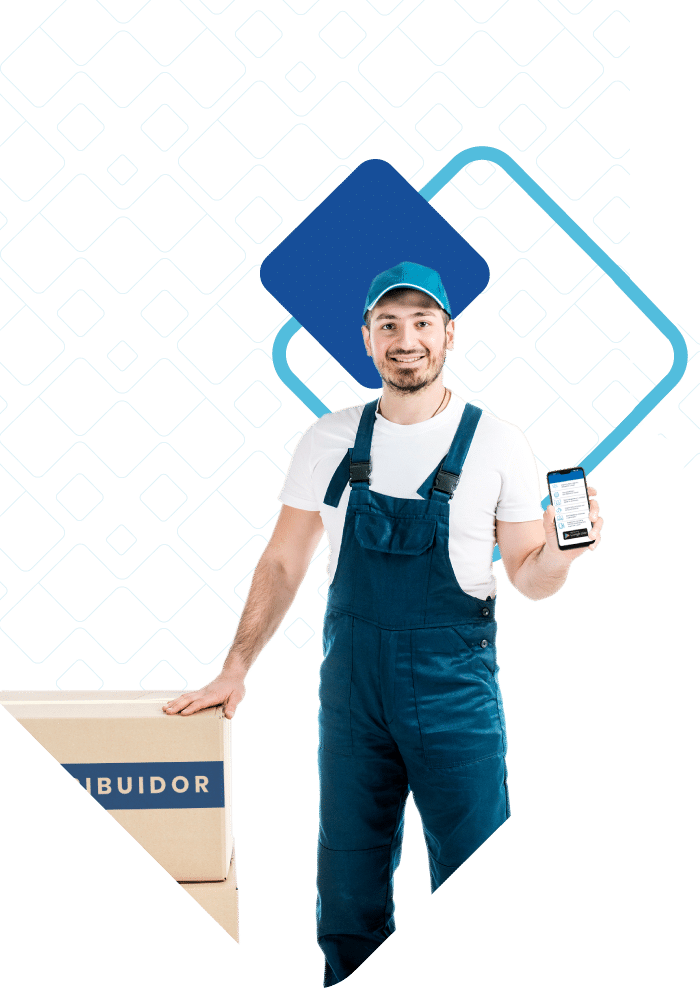 Facilitates the sale and real-time monitoring of your collaborators.
Easy to use App.
Comment and take orders online.
View your customers on a map and update their location.
Completes customer visits according to assigned frequency and sequence.
Create invoices, payments, quotes, returns easily.
Record a delivery, marketing survey or competitor's actions on your mobile.
View your action history to stay organized.
And that's not all! We have more!
With the App you will be able to manage:
With Mobilvendor you can do a lot of things, but you don't have to master everything to get started.
Get in touch and request a free demo of our platform.